Committee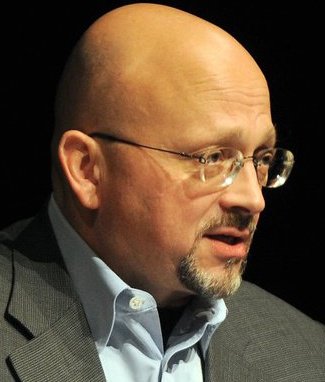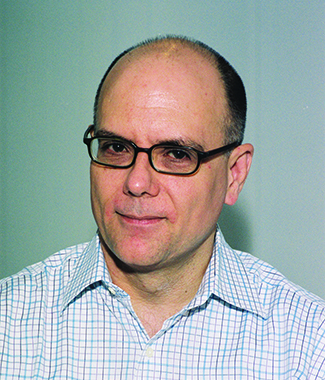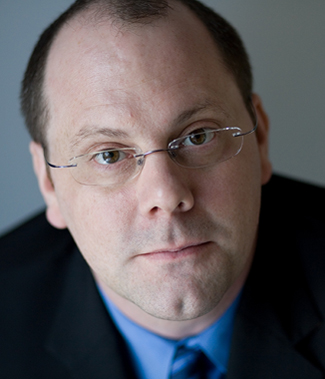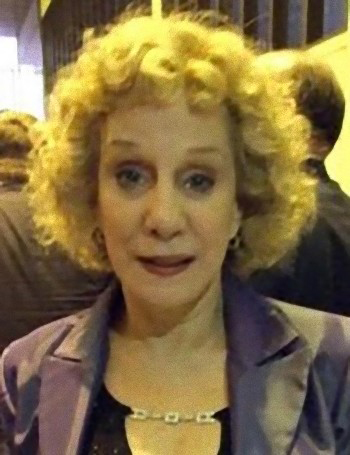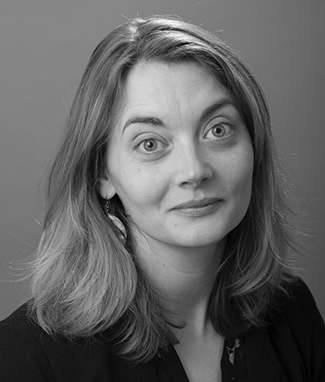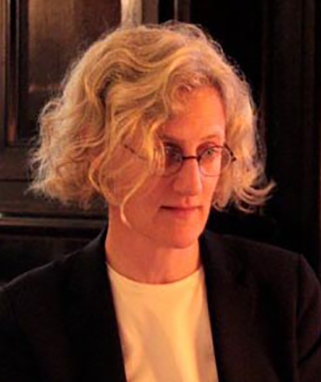 Jeffrey Eric Jenkins, Chair
Jeffrey Eric Jenkins is Professor of Theatre at the University of Illinois at Urbana–Champaign. Prior to his current appointment, Jenkins served as Head of the Department of Theatre from 2012 to 2017, With his creative partner, Broadway director and Swanlund Professor Daniel Sullivan, Jenkins has provided new plays by David Auburn and Donald Margulies with fully realized productions. He was a key collaborator on the Spotlight on Broadway documentary series, a forty-part series on Broadway theatres commissioned by the Mayor's Office of the City of New York. Before his appointment at Illinois Theatre, Jenkins served as Director of Theatre Studies at New York University, where he taught dramatic literature, theatre history, and criticism for fourteen years. He also taught directing at the University of Washington, graduate dramaturgy at SUNY-Stony Brook, and served as a curricular consultant to Primary Stages. Jenkins has directed more than two dozen productions in theatres across the United States, and was a member of the management team for Peter Brook's acclaimed productions of The Mahabharata and The Cherry Orchard at the Brooklyn Academy of Music. A former chairman of the American Theatre Critics Association, Jenkins has published articles in major newspapers, reference books and scholarly journals. He is in his second term as a vice president of the International Association of Theatre Critics (AICT-IATC) for which he is executive editor of Critical Stages/Scènes Critiques. His books include Under the Copper Beech: Conversations With American Theater Critics, eight volumes of The Best Plays Theater Yearbook series, and chapters in numerous others. Jenkins served four consecutive terms on the board of trustees of the American Theatre Wing, before returning to its advisory committee, and has chaired the Henry Hewes Design Awards since 2002, while serving on the committee since 1997. His service to the profession includes a dozen years on the executive committee for the Theatre Hall of Fame.

David Barbour is editor-in-chief of Lighting and Sound America, a publication he co-founded in 2004. Previously, he was editorial director of Entertainment Design/Lighting Dimensions, editor of TCI/Lighting Dimensions, managing editor of Theatre Crafts, and managing editor of TheaterWeek. He has contributed to many publications, including Backstage, Plays and Players, The Record, The Stamford Advocate, Stagebill, Playbill, In New York, InTheater, Entertainment Weekly, Opera News, Theatermania, Broadway Direct, and Focus, published by the UK-based Association of Lighting Designers. He edited A Theatre Project, the memoirs of the lighting designer and theatre consultant Richard Pilbrow; they are currently at work on a new book about the National Theatre. He is current co-president of the Drama Desk, having previously been treasurer, president, and chairman of the organization's awards nominating committee. He reviews theatre for www.lightingandsoundamerica.com.
David Cote
David Cote is an arts reporter, editor and theater critic. His reporting and reviews appear in Observer, American Theatre, What Should We Do?!, and elsewhere. David was the longest serving theater editor and chief drama critic of Time Out New York (2003-17), publishing thousands of reviews and articles. His writing has also appeared in The Village Voice, Opera News, The Guardian and The New York Times. He's the author of popular companion books to the hit Broadway musicals Wicked, Jersey Boys and Spring Awakening. For the Best Plays Theater Yearbook series, he contributed essays on Shining City, Blackbird and The Receptionist. In addition to his journalism, David is a playwright and opera librettist whose work has been produced in New York, London, Chicago, Cincinnati, Boston, and elsewhere. Fellowships: The MacDowell Colony. Member of the New York Drama Critics Circle. Alumnus of Bard College. More at davidcote.com.
Glenda Frank
Glenda Frank reviews for Plays International and Europe (New York column) as well as nytheatre-wire.com. She has a Ph.D. from the CUNY Graduate Center, teaches at FIT, SUNY, and recently received a Kaufman Award for Little Images, her play about abstract expressionists Lee Krasner and Jackson Pollock. She is a voting member of the Drama Desk and the Outer Critics Circle, and enjoys membership in the American Theatre Critics Association, League of Professional Theatre Women, Dramatists Guild, the American Renaissance Theatre Company, and Playwrights Gallery.
Helen Shaw
Helen Shaw writes about theater and performance for Time Out New York, Artforum, American Theatre, Art in America, and 4Columns. She has also written for The Village Voice, The New York Sun, Performing Arts Journal, Playbill, and TheatreForum—where she is also a Contributing Editor. She wrote the introduction to The Difficulty of Crossing a Field: Collected Plays by Mac Wellman (University of Minnesota Press) and is working on her own book about Wellman. As a dramaturg she has worked with Martha Clarke, Simon McBurney, Lear DeBessonet, François Rochaix and János Szász. She also teaches theater studies at NYU. She twice curated the avant-garde Prelude festival, has twice been an Obie judge, is a Drama Desk Nominator, a Lucille Lortel Award Nominator/Voter, a Tony Voter, and a member of the New York Drama Critics Circle.
Martha Wade Steketee
Martha Wade Steketee is a dramaturg, critic, researcher, and theater adjudicator (Chicago's Joseph Jefferson Awards 2008-2009, and current chair of the Drama Desk nominating committee). She works with playwrights, reviews scripts for programs and competitions, and serves on the board of the American Theatre Critics Association. Steketee was a founding editor of Chance Magazine ("looking at the world through the lens of theater and design"). She writes for a range of publications including The Clyde Fitch Report, HowlRound, TDF Stages, and Theater Pizzazz. Her blog UrbanExcavations.com focuses on live performance and film. Steketee lives in New York City.